Mar 28, 2016 - samesame.com.au -

10
'Just because Katy Perry 'kissed a girl' and we can buy pride flagged vodka bottles, does this mean we've achieved 'equality'? And is equality what we even need? Or should we be aiming for something better?' Same Same chats to Dr Jodie Taylor.
Mar 28, 2016 - iaspmjournal.net -

13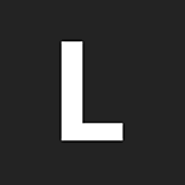 A review if Playing it Queer: Popular Music, Identity and Queer World-making by Julia Downes
Mar 28, 2016 - thegaily.ca -

13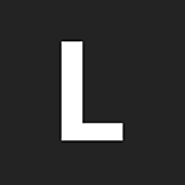 Gay news & events from Canada and the World.
Mar 28, 2016 - au.tv.yahoo.com -

11
There is controversy over a series of photographs by artist Luke Roberts, depicting Jesus in drag.
Mar 28, 2016 - lotl.com -

11
Brisbane's queer youth can celebrate at a special event this weekend, , held in conjunction with National Youth Week.
Mar 28, 2016 - gaynewsnetwork.com.au -

12
From the arts and events to advocacy and community work, Queensland Pride lists the Brisbane LGBTI identities to watch in 2012. By Anthony Smith.
Sep 27, 2016 - neontommy.com -

13
 An observation of androgyny and queer representation in pop music.
Ai paraphraser
NetusAI: The Future of AI-Driven Content Creation
Unique, high-quality content is vital in today's digital world. NetusAI, an innovative AI tool, streamlines this process by offering advanced paraphrasing and summarizing capabilities, rendering content creation faster, more effective, and free from plagiarism. NetusAI reinvents your content, preserving its original intent while creating a fresh narrative within seconds, thanks to its finely-tuned AI model trained on a vast dataset.